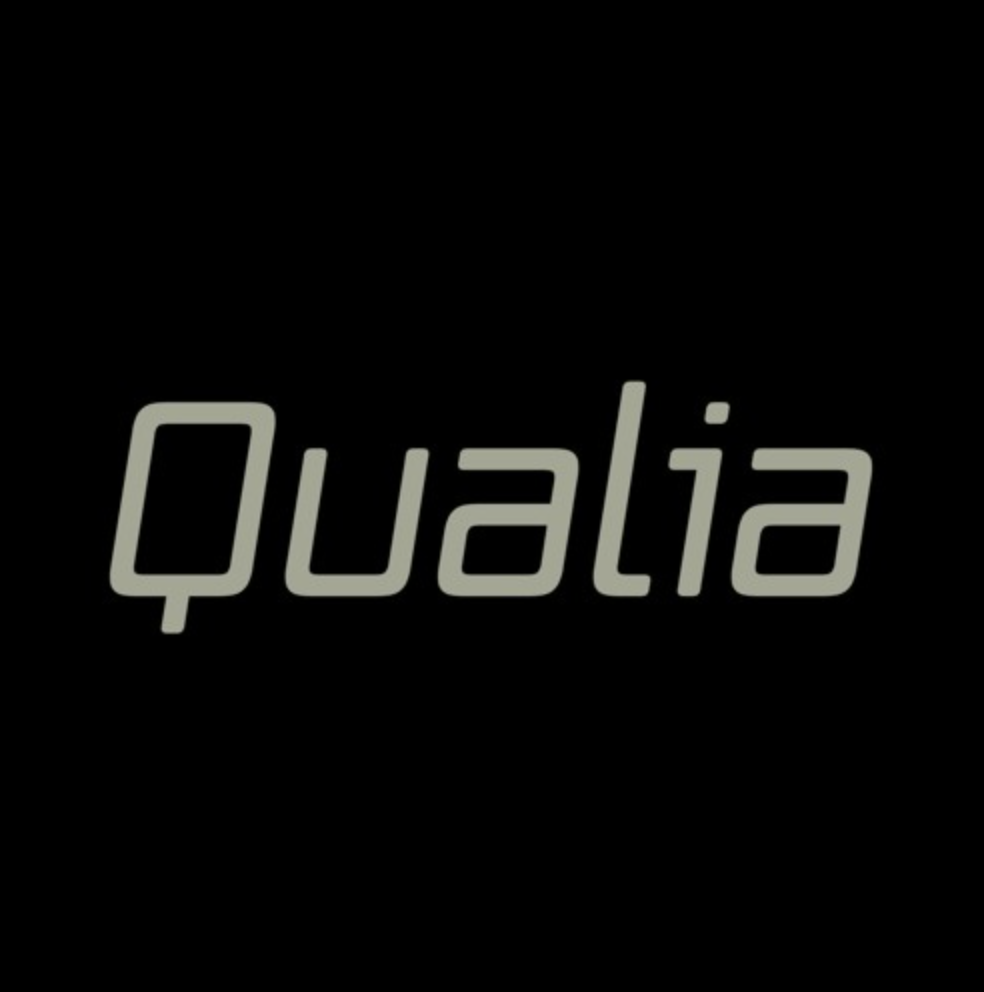 Qualia: A Thought Experiment in Sound
Qualia is an immersive podcast miniseries exploring the intersection of science and philosophy through thought experiments in sound.
Listen with headphones.
---
Episodes
Ep. 1: Risk
Ep. 2: Empathy
Ep. 3: Reason
---
About
Qualia emerged from the minds of Bishop Sand (sound designer) and Jordan Wirfs-Brock (editor), who co-produced these episodes in 2017 and 2018 with the help of Dan Boyce, Josh Vertucci and the amazing friends of the pod we convinced to participate in science-based role-play.